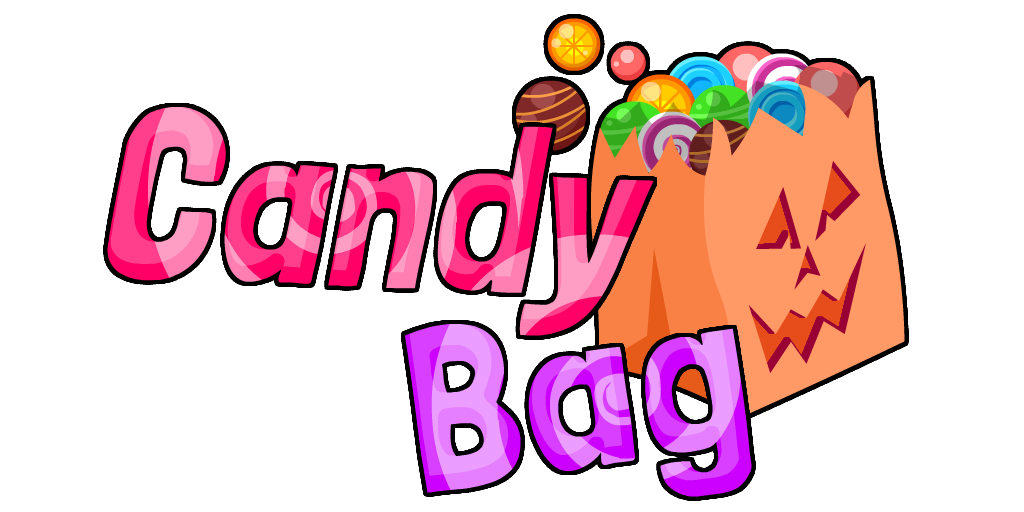 Candy Bag
It's Halloween! Fill your bag with candy, but make sure you don't reach the top, or your run is over!
Instructions:
Connect 4 or more candies of the same color to make them disappear. Reach the top and it's game over! Each 50 candies will make the level go up. Your score is multiplied by the level you're at, but the higher your level, the faster the candy will drop.
Controls:
Left/Right: Move the pieces
Up/Q/E: Rotate the pieces
Down: Drop the pieces faster
Credits:
Code & art: David Jalbert
Sound: Andrew Rocafort
Made for Trick Or Treat Jam 2021
https://itch.io/jam/trick-or-treat-jam

Comments
Log in with itch.io to leave a comment.
very great game
i like it a lot and recommend it to anyone who likes puzzles
its fun and makes you think
a fun little game by one of my favorite devs and nice lofi music with a Halloween twist by Andrew Rocafort. what's not to love. the amount of effort david will put into his artwork and game design for games even when it just for a rather small game jam (No offence intended to Tick or Treat Jam) is why hes one of my favorite devs. keep up the good work!