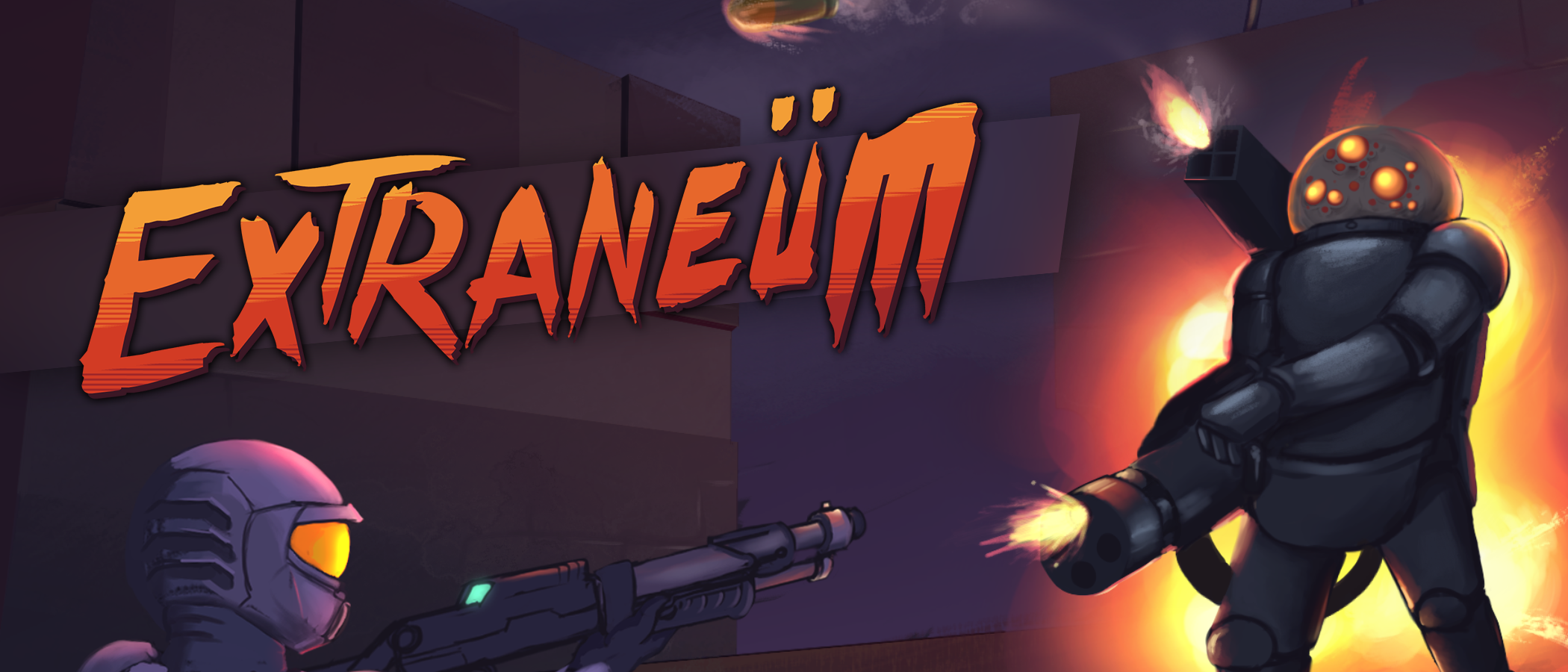 Extraneum
Update 0.8.0 - Episode 1 released!
---
I'm happy to announce the full release of episode 1! Play through 8 levels in your quest to find the source of the infestation at the laboratories of Project Extraneum. Survival is not guaranteed!
In addition to itch.io, the game is now also available on Steam! Follow this link to grab your copy; https://store.steampowered.com/app/1999140/Extraneum/
As for what comes next, I'll take a well needed break, and then work on episodes 2 and 3 will resume.
As always, huge thank you to everyone who bought the game, reviewed it, left a comment, or interacted in any way! You're the best! :)
Files
Extraneum v0.8.0 early access - Linux 64-bit
62 MB
Jun 15, 2022
Extraneum v0.8.0 early access - Windows 64-bit
60 MB
Jun 15, 2022
Extraneum v0.8.0 early access - Windows 32-bit
57 MB
Jun 15, 2022