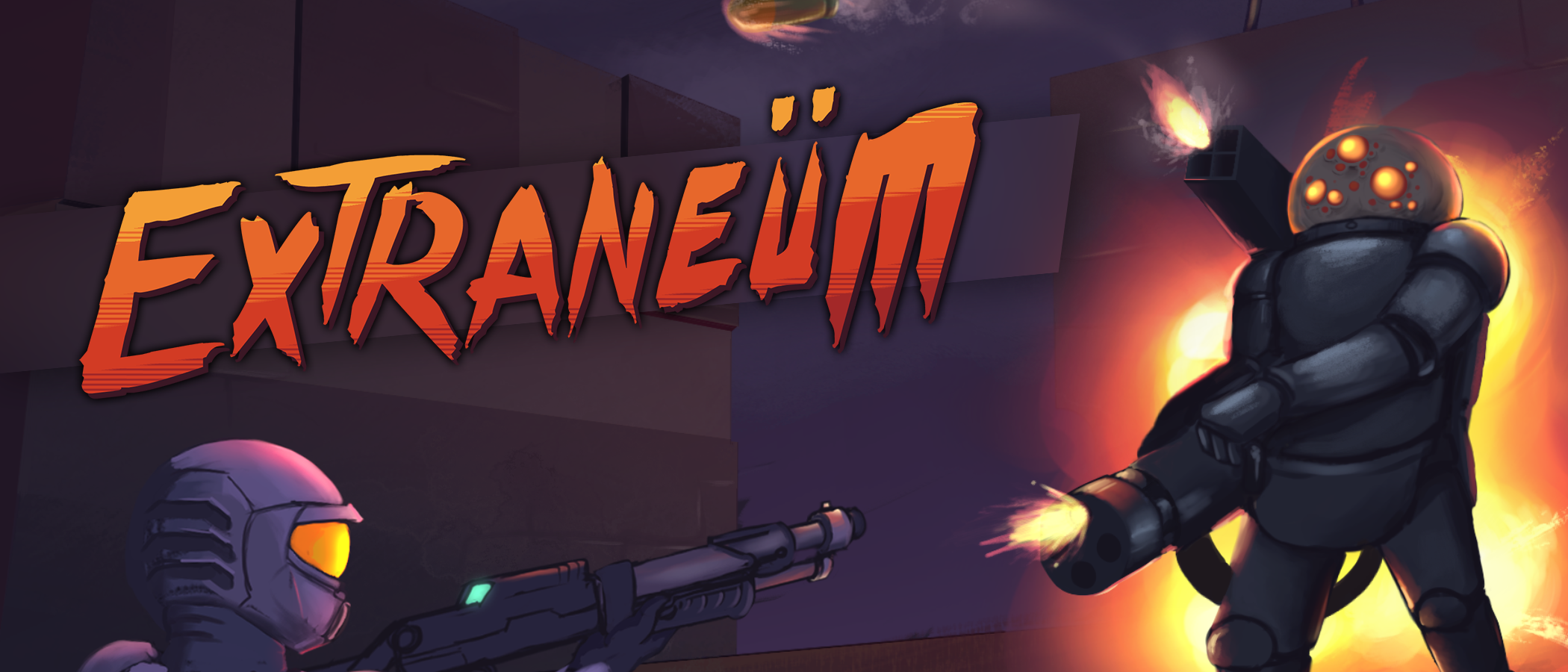 Extraneum
A short while ago, I had to remove the old demo because it didn't reflect the state of the game anymore. I meant to create a new one since, and today, I'm happy to announce that it's back online, and you can download it right now!
Also, I decided to only support 64-bit platforms from now on, seeing how the 32-bit version was hardly ever downloaded, not to mention if you run a 32-bit version of Windows or Linux, chances are that your system is not recent enough to run the game properly.
In any case, thank you for your support!
Update 2022-06-29: The demo now includes level e1m3 instead of e1m1. It has more content, and this is the level the original demo had, so it made more sense to have it instead.

- David
Files
Extraneum Demo v0.8.1 - Windows
57 MB
Jun 23, 2022
Extraneum Demo v0.8.1 - Linux
58 MB
Jun 23, 2022