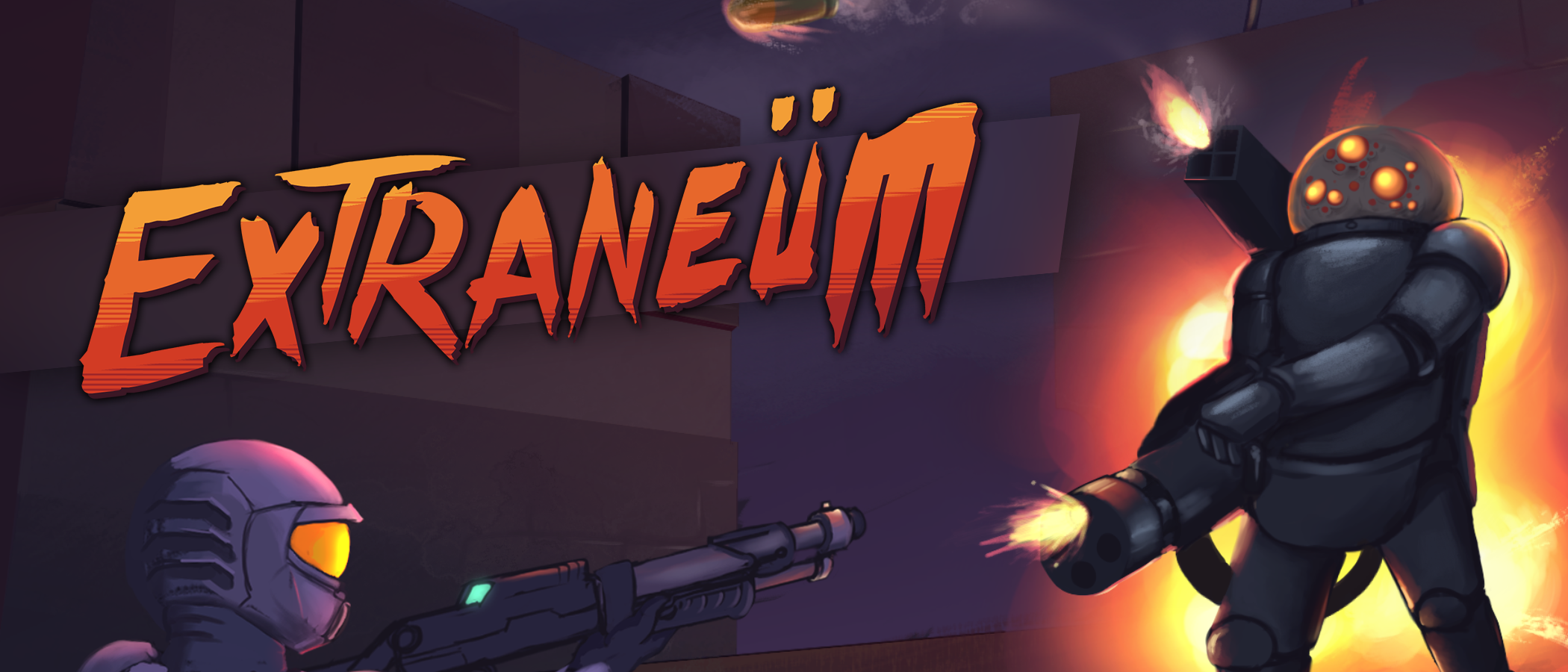 Extraneum
A lot of work has been done since the early access launched, and I'm happy to announce that episode 1, which includes 8 levels, 9 weapons, 7 enemy types, and one gruesome boss battle, is coming soon! An original soundtrack is also being added, composed by the talented Benjamin Suacot. If all goes well, the release could come as soon as June 1st!
In other news, I will be doing a sale from the 1st to 15th of May during which the game will be 50% off. You can view it by following this link; https://itch.io/s/70084/extraneum-spring-sale
Thank you everyone for your support, past, present, and future!